What are the top HR studies to start a successful HR career
In this guide, we will provide you with some guidance and information about what best HR degrees to pursuit to build a successful HR career. Diversity training is now part of my official Human resources degree programs. And I truly believe that in today's world, any HR degree program that doesn't have diversity training is outdated. To be successful to find great Human Resources Jobs, HR people has to demonstrate their understand of Diversity and Inclusion in Canada's HR departments.
What are the Best Human Resources University Degrees in Canada?
Here is the full list of Top Canadian University Degrees in Human Resources.
Employment Relations at Queen's University
The BA General/Minor in Employment Relations allows Queen's undergraduate students to develop in-demand skills for employment opportunities in labour relations and human resources management while completing a Major Plan in another discipline.
A minor in Employment Relations opens up a number of possible career paths in both the public and private sectors in areas such as human resources, labour relations, business, communications, and law.
Who Can Apply to Queen's employment relations degree program? The Employment Relations BA General/Minor is open to all Queen's undergraduate students completing a Major Plan in another discipline as part of a Bachelor of Arts (Honors), Bachelor of Computing (Honours), Bachelor of Fine Art (Honours), or Bachelor of Science (Honours).
Human Resource Management at the University of Regina

Human Resource Management is about managing people within organizations in order to help the business gain a sustainable competitive advantage.
Human resource manager/specialist, job analyst, labour relations specialist/director, occupational health and safety specialist, payroll and compensation administrator, recruiter, talent manager, staffing manager, and training and development manager.
HR majors will delve into the fields of management and psychology to learn about the underpinnings of human behavior and how to leverage that understanding to recruit, select, train, and motivate employees in order to improve an organization's performance.
HR majors will learn about group dynamics, leadership, organizational culture, negotiations, and how to align HR functions with business strategy to achieve organizational objectives.
Organizational Behaviour and Human Resources at the University of British Columbia
The OBHR Division at the University of BC focuses on many aspects of the employment relationship, including the culture of organizations, managing organizational change, the roles and skills of managers, the development of human resources, labour-management relations, and international human resources management.
Human Resources at the University of Alberta
The HR degree courses are built around group and project work, and our professors are award-winning teachers and experts in their field who will challenge you to put ideas into practice as you work towards your personal career goals.
This program will train you to diagnose problems, develop solutions, and formulate effective implementation and evaluation strategies for hiring, training, recruitment, and more.
Managing people is one of the most challenging and important aspects of business.
Graduates of this program can pursue the Certified Human Resources Professional (CHRP) designation — the highest professional certification for HR professionals.
Human Resources Management at the Thompson River University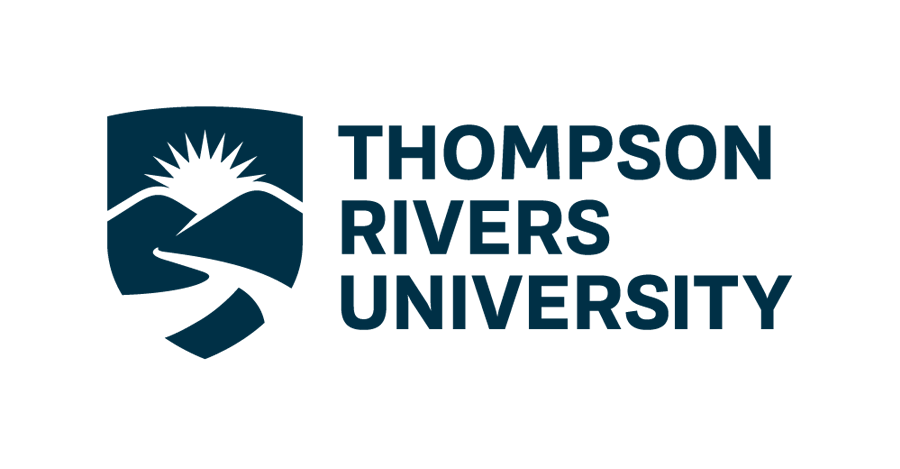 Become a specialist in employee relations, managing employee planning, recruitment, compensation, training and development, health and safety, and evaluation.
After acquiring work experience, students are well prepared to complete a graduate degree in either human resource management or labour relations and possibly pursue a career in teaching or research at the college or university level.
Also learn to take the lead in union contract negotiations, grievance handling, including mediation and arbitration, and all other employee-related legal matters such as wrongful dismal, or personal harassment.
Labor Studies at the Brock University
Brock Labour Studies is the fastest growing program of its kind in Canada and home to the country's first Labour Studies co-op program.
Labour Studies is a dynamic field of study distinguished by its focus on work and labour relations. Work affects everyone and everything — their work determines how we spend many of our waking hours and shapes our position in society, our health and economic well-being, and our self-image. It defines the nature of our society and economy.
Brock boast award-winning and engaging professors, and courses that are practical, relevant, and thought-provoking, some of which are unique in the world.
Human Resources Management at the Mount Royal University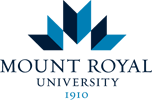 Mount Royal University has become the first post-secondary institution in Alberta to be accredited by the Human Resources Institute of Alberta (HRIA), providing students who want to pursue an HR career with a strong competitive advantage. The accreditation has been grandfathered to include graduates from November 2011 forward.
Graduates from this program continues to start careers as
Human Resources Specialist – Create labour relation policies, create benefit and recruitment plans and analyze labour market trends.
Payroll and Benefits Manager – Develop benefit plans, create and conduct performance reviews and inspire a skilled team of professionals for your organization.
Recruiting – Build recruitment plans, network with a series of potential hires, write job descriptions and build a robust team of professionals for your organization.
Human Resources is about managing the personnel of an organization. Students pursuing a concentration in Human Resources will develop an understanding of how to develop and implement recruitment programs, training plans and compensation and benefit packages. As well, students will learn to take the lead in effective employee relations programs and to apply changing government regulations to organizational planning.
Looking for Human Resources Degrees in the United States?
We have HRM degree reviews for Universities in the United States too
What are the Top Human Resources Bachelor Degree Programs in Canada?
Human Resource Management at the University of Regina
Organizational Behaviour and Human Resources at the University of British Columbia
Human Resources at the University of Alberta
Human Resources Management at the Thompson River University
Labor Studies at the Brock University
Human Resources Management at the Mount Royal University
Many more at Diversity.Social
Diversity and Inclusion Press Release Amplification Service