Social Impact is getting traction around the world everywhere thanks to the United Nations 17 Social Development Goals(SDGs). More and more professionals are considering using their skills and talent to do something good for our world. And many higher education and research institutions are creating social-impact-focused centres to spearhead the developments. In this article, we have put together a great list of Social Impact Expertise Universities and organizations around the world.
The list is not ranked and all research centres are equally reputable.
Centre for Social Impact Strategy at the University of Pennsylvania in the United States
Penn has a proud tradition of translating knowledge into social-minded action that dates back to our founder Benjamin Franklin. The Centre for Social Impact a research and action center based in the University of Pennsylvania's School of Social Policy & Practice. Our mission is to make tools and resources for social impact available to anyone, anywhere.
Provide training and tools to individuals with innovative visions who seek to have social impact around the world.
Develop a deeper understanding of the distinctive strategies adopted by changemakers as they seek to innovate and generate social impact.
Create a thriving global community of leading social innovators who are committed to the growth and success of the entire field.
---
Centre for Social Impact Swinburne at Swinburne University of Technology in Australia
The Centre for Social Impact (CSI) Swinburne is an interdisciplinary research and graduate education centre that strives to create more equitable social and economic systems by working with the people and organisations that make change happen. CSI integrates research, learning and engagement to produce high-quality outputs that are dynamic, accessible and useful. Our research is located at the intersection between social and organisational sciences, and focuses on four key themes:
social and community innovation
enterprise for social goals
measuring and communicating social impacts
social investment and philanthropy
---
Centre for Social Impact at Queen's University Smith School of Business in Canada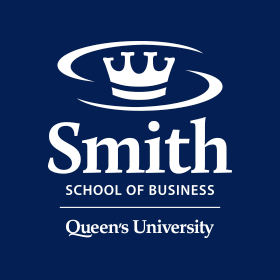 The Centre for Social Impact at Queen's University in Kingston empowers current and future leaders to create a better world. We accelerate their success and amplify their impact through thought leadership, education, and collaboration across sectors. The Times Higher Education (THE) Impact Rankings revealed that Queen's University has placed first in Canada and fifth in the world in its global ranking of universities that are advancing the United Nations' Sustainable Development Goals (SDGs) within and beyond their local communities. The rankings measured more than 1,200 post-secondary institutions and focused on the impact made in 17 categories measuring sustainability.
Faculty and students at the Centre for Social Impact are engaged in a number of research activities involving business ethics, social responsibility, social innovation, social enterprise and sustainability. Members of Smith's CSI community publish and present their research at leading global forums, receive funding from major funding councils, and engage members of the community in their applied research.
---
Center for Social Impact at Dartmouth College in the United States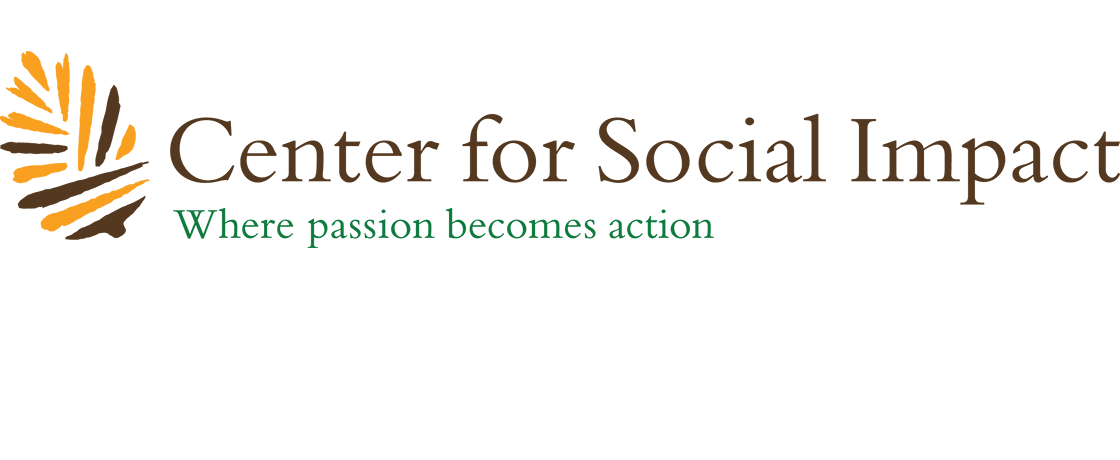 Dartmouth College educates the most promising students and prepares them for a lifetime of learning and responsible leadership, through a faculty dedicated to teaching and the creation of knowledge. The Dartmouth Center for Social Impact prepares students to be transformative leaders for the common good. Through community-driven experiential learning, our students cultivate their skills, scholarship and passion to develop high-impact approaches to the most pressing societal problems. Our graduates go on to lead lives of purpose personally and professionally as social innovators, direct service providers, activists, philanthropists and community researchers. Their vision: Imagine a world, 10 years from now, when Dartmouth graduates are a force for building inclusive, economically secure and healthy communities with opportunities for everyone to thrive.
What are the best organization to learn about Social Impact and Social Development Goals(SDGs)?
Centre for Social Impact Strategy at the University of Pennsylvania in the United States
Centre for Social Impact Swinburne at Swinburne University of Technology in Australia
Centre for Social Impact at Queen's University Smith School of Business in Canada
Center for Social Impact at Dartmouth College in the United States
More on Diversity for Social Impact
Centre for Social Impact
University of Pennsylvania
Swinburne University of Technology
Diversity and Inclusion Press Release Amplification Service